Tailored EV charging solutions for diverse segments
We make EV charging convenient and accessible in the heartlands by installing, operating, and maintaining EV charging points on both public and private premises. By understanding the diverse needs of each segment, we tailor our electric vehicle charging solutions to be seamless, reliable, and future-proof.
Residential Estates

We offer convenient EV charging solutions that can be easily installed in common areas or individual parking spaces. Our user-friendly charging points allow residents to charge their EVs hassle-free over the course of the night.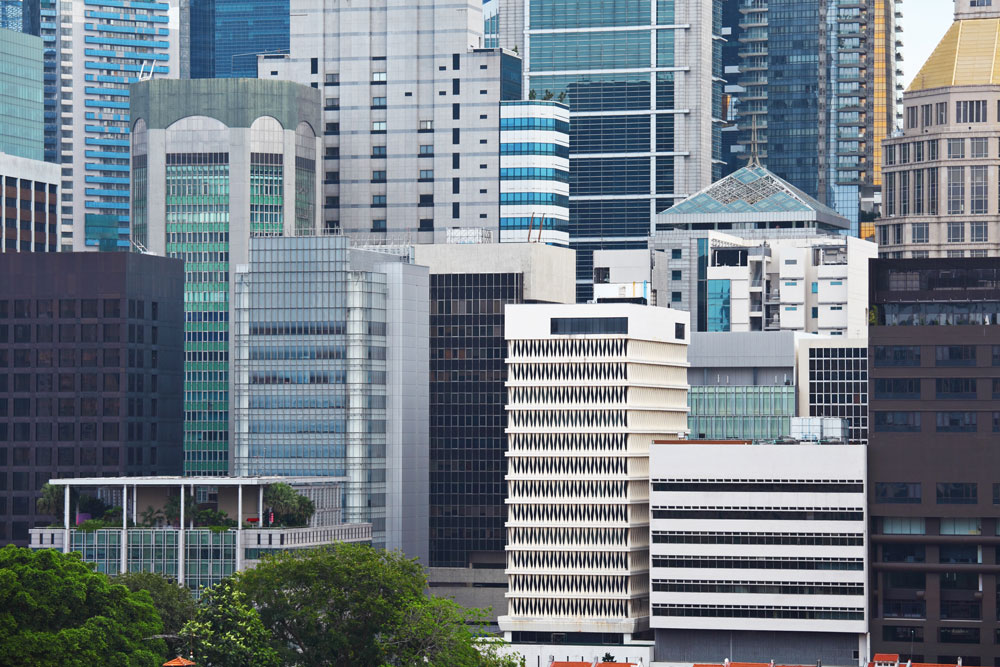 Private & Commercial Buildings

We can assist building owners and property managers to design and implement scalable EV charging infrastructure that caters to the specific requirements of the premises. Whether it's a small-scale installation or a large commercial complex, we have the expertise to create an efficient and cost-effective charging network.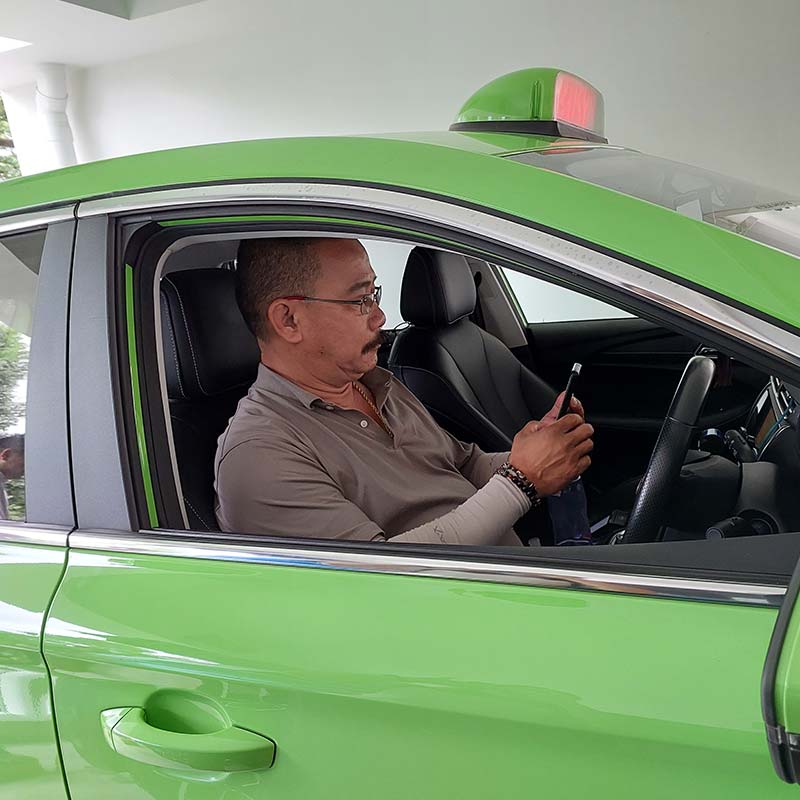 Fleet Owners

Fleet operators can benefit from our expertise in designing charging solutions that cater to the unique demands of electric fleet. We can develop a customised charging strategy to optimise fleet operations, ensuring vehicles are charged efficiently, reducing downtime, and enhancing overall fleet performance.
LTA EV Common Charger Grant

With the government's EV Common Charger Grant (ECCG), ChargEco can assist condos and private apartments in installing, operating, and managing smart chargers. Eligible properties can receive 50% funding support under the ECCG framework. This initiative is part of the government's efforts to promote the adoption of Electric Vehicles in Singapore. By utilising the EV charger grant, condos and private apartments can lower the installation costs of EV charging points while future-proofing their property facilities.
Please contact us for inquiries.
Choose the charger type that best suits your charging needs
AC Chargers

Lower charging capacity ranging from 7-22kW. Charging time can vary, ranging up to several hours depending on the type of charger used and EV being charged.
DC Chargers

Higher charging capacity ranging from 25-200 kW. | Reach 80% battery capacity within 30 – 60 mins, depending on the charger's power output and the EV's battery technology.