Power Beyond Charging
Delivering affordable, reliable, and sustainable charging services with the goal of accelerating EV adoption in Singapore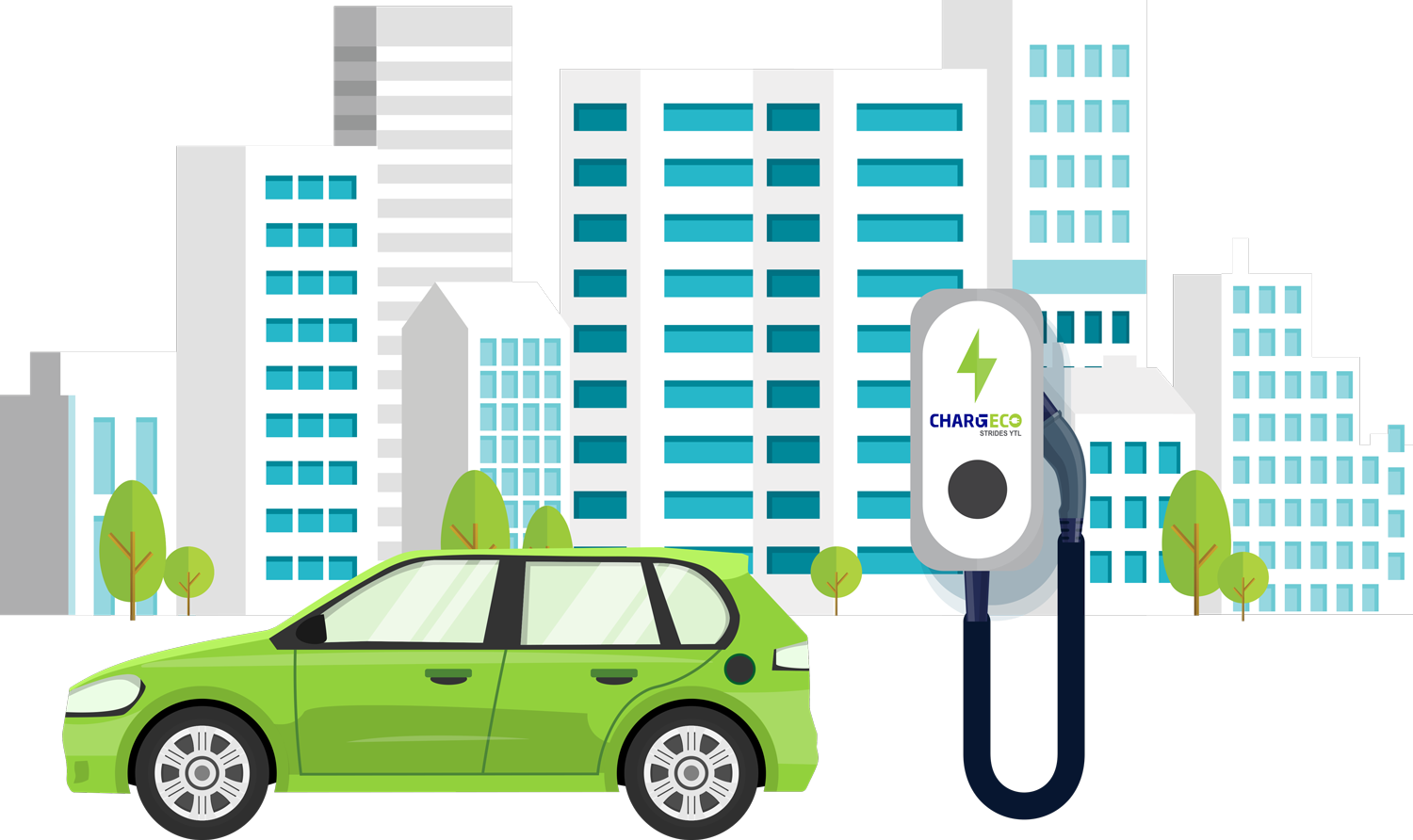 Markets we serve
Bringing convenient EV charging to the heartlands by installing, operating and maintaining EV Charging Points on public and private premises.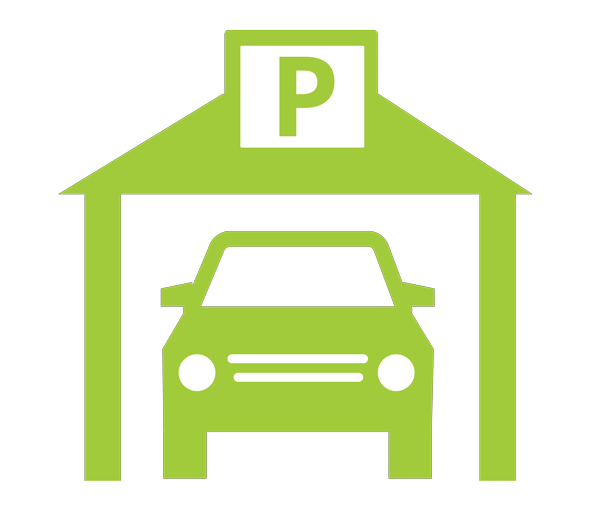 Residential
Estates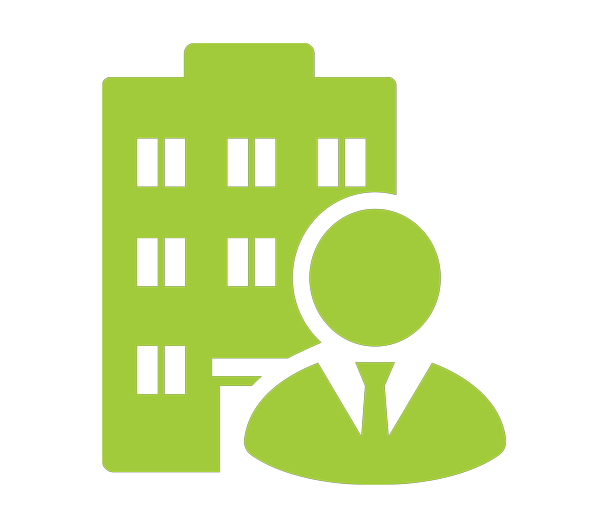 Private & Commercial
Developers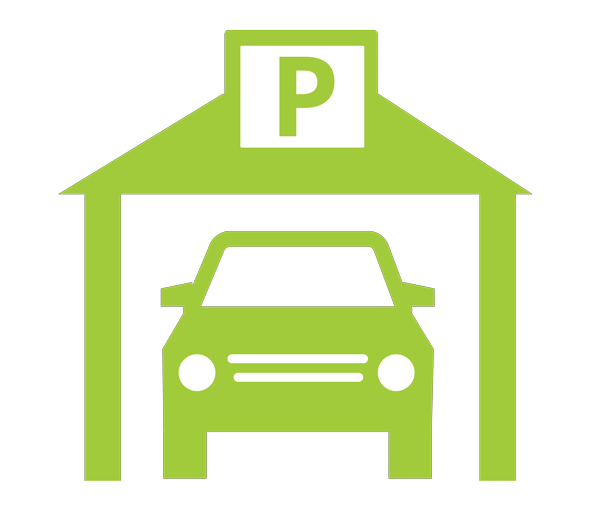 Fleet
Owners
About
ChargEco was set up by two frontrunners in green energy, Strides and YTL PowerSeraya. We are passionate about improving the way people live, move and play. Having decades of experience in transportation and energy solutions, we understand the challenges and complexities of decarbonisation and EV conversion.
Together with the government's EV Common Charger Grant (ECCG), ChargEco can now help condos & private apartments install, operate and manage smart chargers, and apply for 50%* funding support under the framework. This is part of the government's initiative to encourage the adoption of Electric Vehicle in Singapore. With the introduction of the common EV charger grant, condos and private apartments can keep the cost of installing an EV charging station at a minimum and benefit from the value of future-proofing the properties facilities.
Contact us directly at info@chargeco.global to let us know how we can assist you.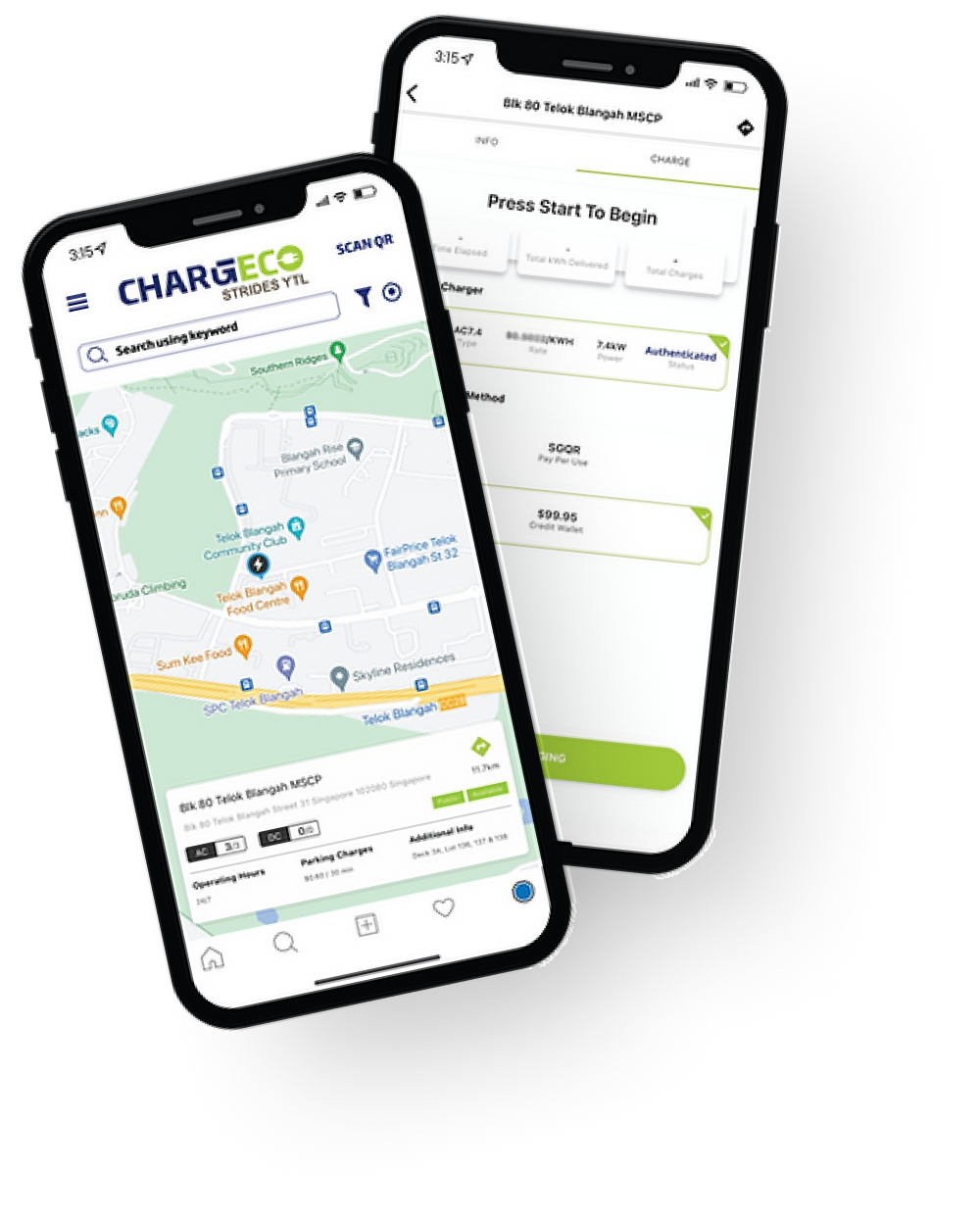 Start charging with ChargEco's app
Step 1: Download the ChargEco app and register an account
Step 2: Insert charging gun into your vehicle's charging port and scan the QR code to commence charging
Step 3: Monitor the charging status through the app and return the charging gun to complete charging
Download today.
Latest News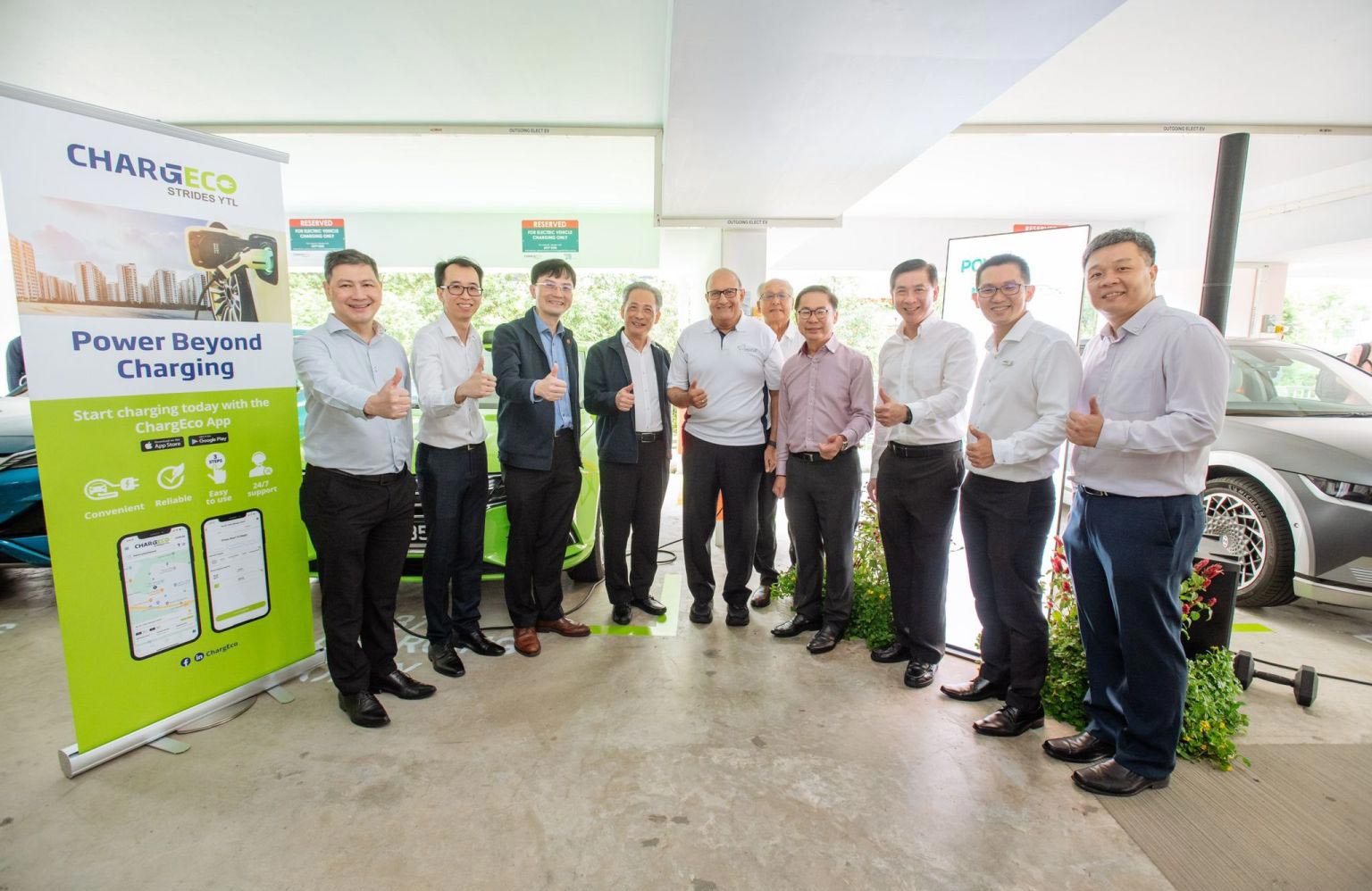 ChargEco is the first Electric Vehicle (EV) Charging Point Operator …
View More –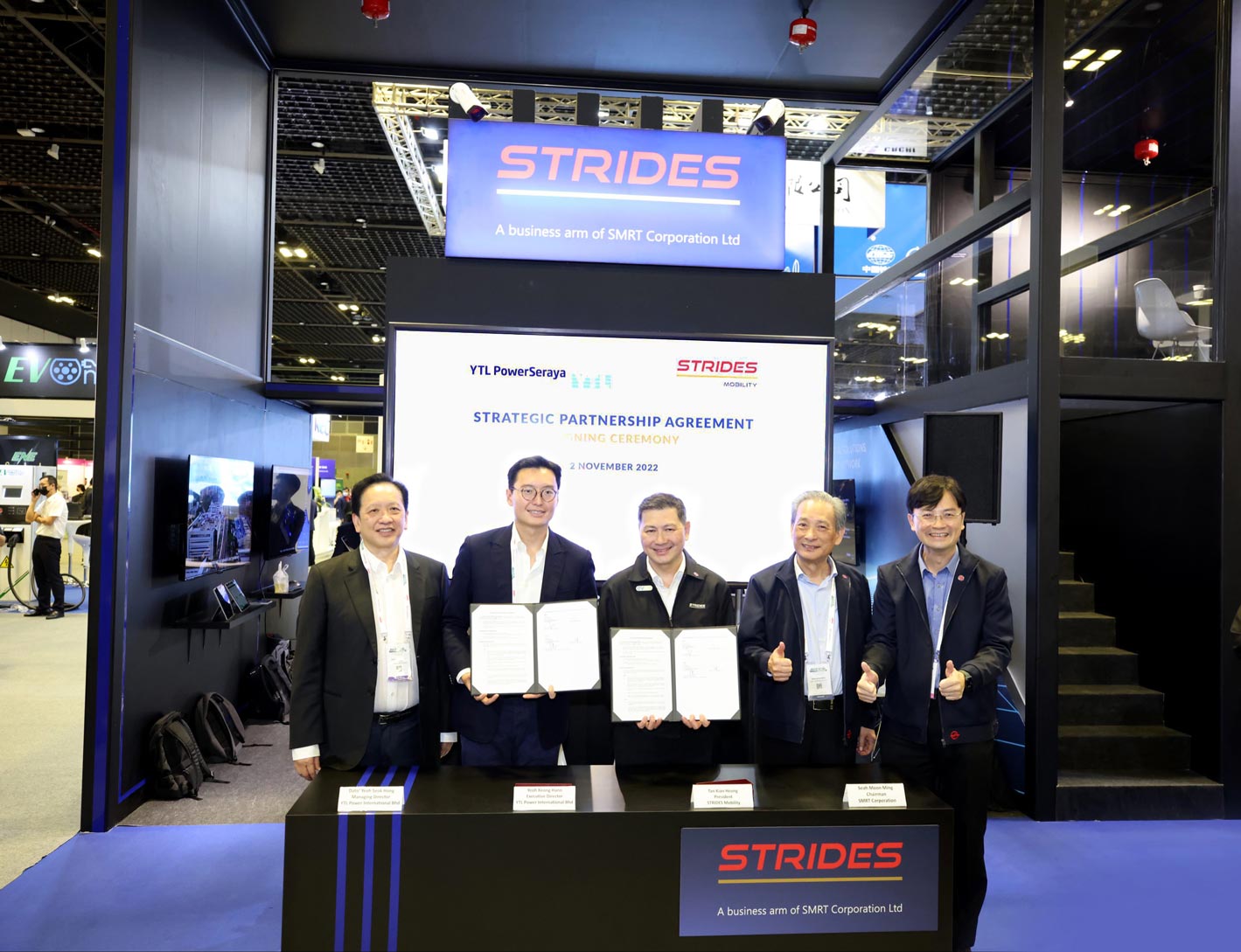 A joint venture to install, operate and maintain electric vehicle …
View More –