Power Beyond Charging
Leading provider of affordable, reliable and sustainable electric vehicle (EV) charging services in Singapore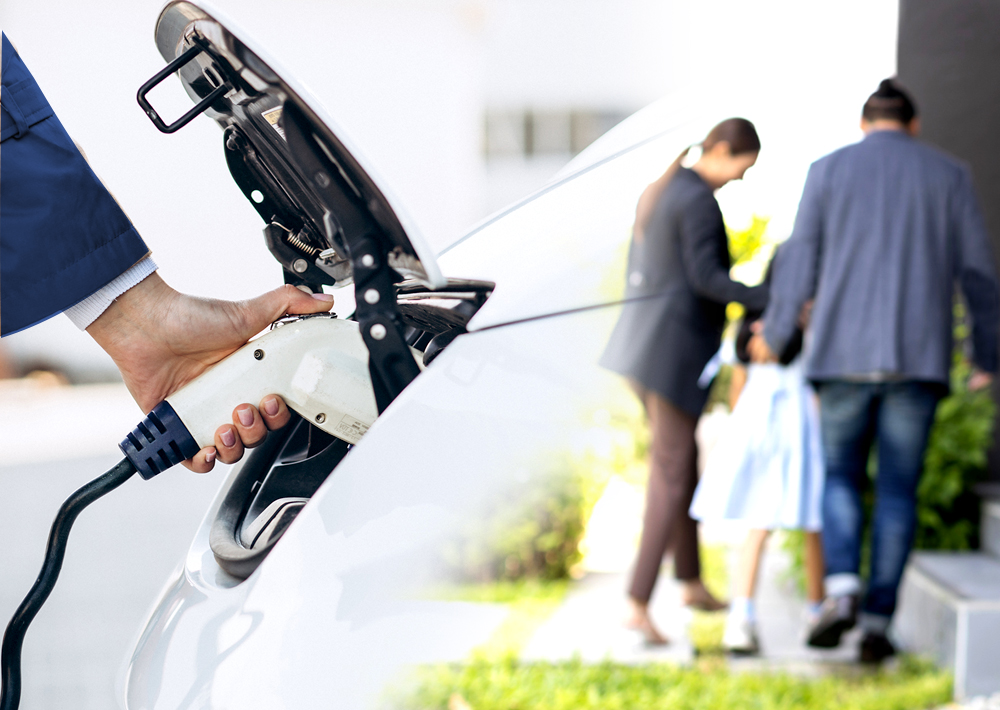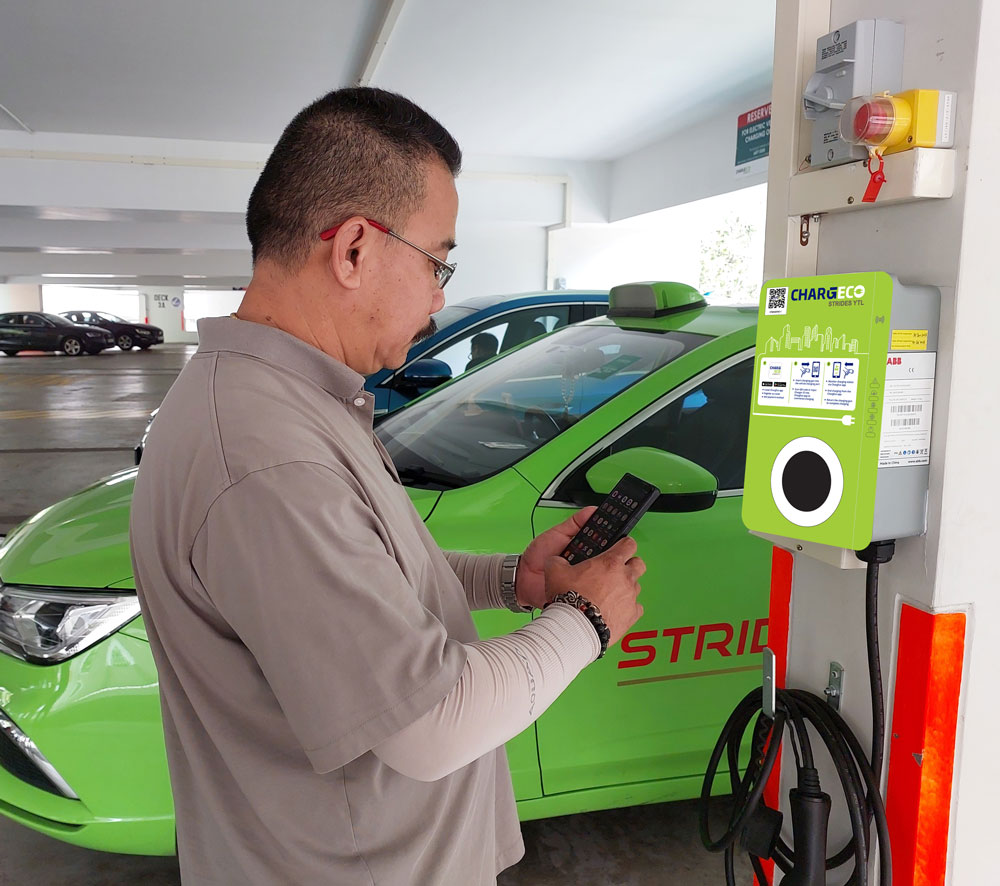 Powering Up Singapore's EV Charging Network

With a comprehensive understanding of the challenges and opportunities in the EV industry, we have positioned ourselves as a trusted partner for individuals, businesses, and communities looking to transition to sustainable mobility. One of our key areas of expertise lies in spatial planning and deployment strategies for EV charging infrastructure.
Our dedicated team will work closely with you to assess your specific needs, analyse your existing infrastructure, and develop a strategic plan that ensures the optimal placement and deployment of charging points.
Our Key Differentiators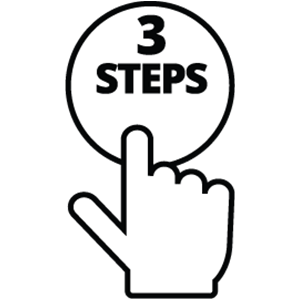 Our user-centric app offers a smooth and intuitive interface, allowing users to locate the nearest charging points in real-time from their current location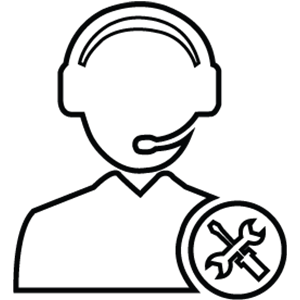 Our 24/7 dedicated customer support team ensures that our users receive prompt assistance and seamless experiences with our services.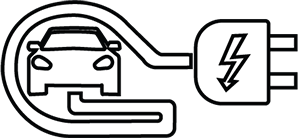 We value transparency and build trust with our customers through open communication, reliable services, and fair pricing.
Latest News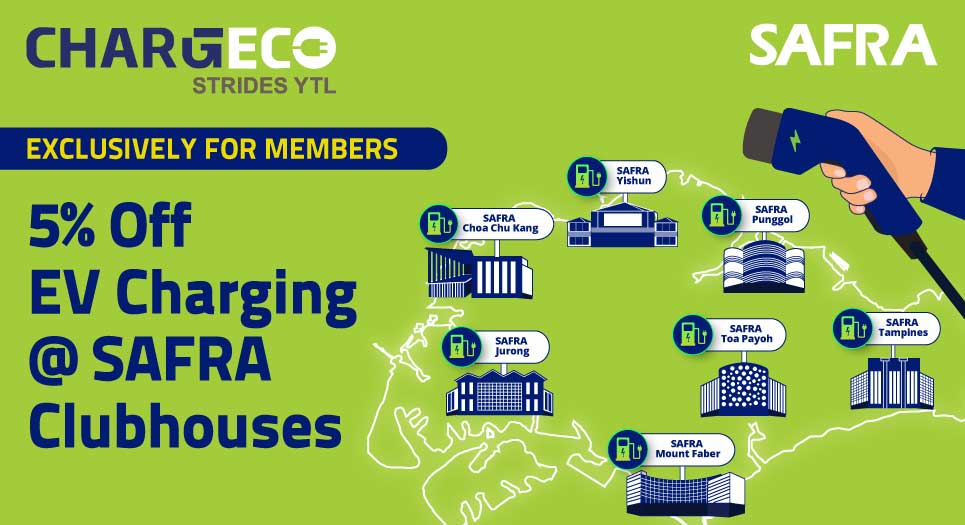 ChargEco has partnered with SAFRA, Singapore's premier recreational club for …
View More –